No one can beat F.R.I.E.N.D.S. It is, by far the best show anyone can ever come up with. From the dismay of dead-end jobs to the horrors of dating and hysteria of quarter-life crisis, the classic comedy hits the mark and remains our favorite. The writers did a great job writing it and the actors justified their characters like no one could ever do!
However, if you like F.R.I.E.N.D.S, especially the punchlines and dialogue delivery by actors, here is another show that would get you rolling on the floor laughing. The show we are talking about is "Two Broke Girls". It is a journey of two girls, who are broke, which you would have gathered by the title itself. Just watch the pilot episode and we bet you would get hooked.
Moreover, as a twenty-something or a thirty-something, you would relate with it so much! Don't we feel broke every now and then?
Just like Monica's "Welcome To The Real World, It Sucks And You're Gonna Love It", We have Max, one of the two protagonists of 'Two Broke Girls' giving savage advice-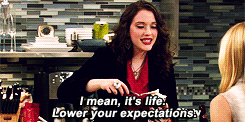 Her sarcasm would surely remind you a bit about Chandler Bing.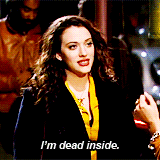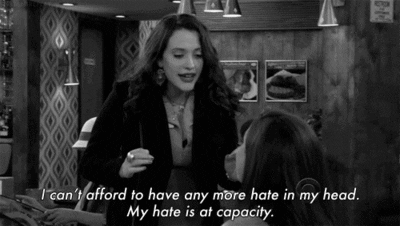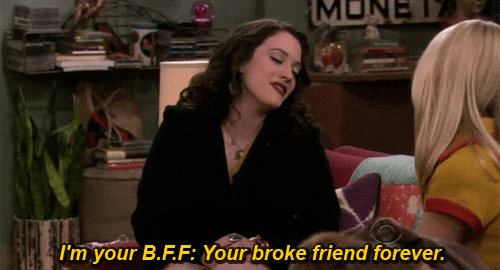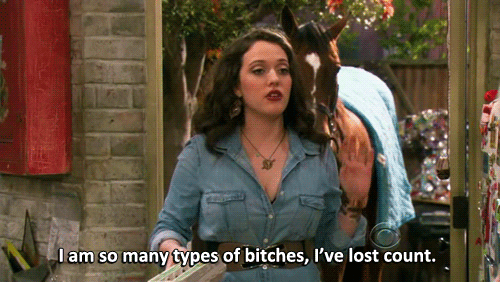 What are you even waiting for? Go to Amazon Prime and watch the show! You can thank us later.
Click here to get the Amazon Prime Subscription if you haven't already