After the news of differences between the duchesses came to light, Daily Mail has claimed that staff at Buckingham Palace calls Meghan Markle as Monica and Prince Harry as Chandler due to Meghan Markle's obsessive and compulsive behavior just like Monica from FRIENDS.
We guess everyone has at least one friend or someone around them who seems to be having a striking resemblance with one of the F.R.I.E.N.D.S characters. The royal staff of the Duchess of Sussex is no exception. As per the grapevine, they have nicknamed Meghan Markle as Monica and Prince Harry as Chandler. The character of Monica is known for her obsessive behavior, competitive nature and bossy attitude. As it turns out, Meghan is controlling and dominating like Monica whereas Prince Harry is submissive and easy going like Chandler, according to the staff.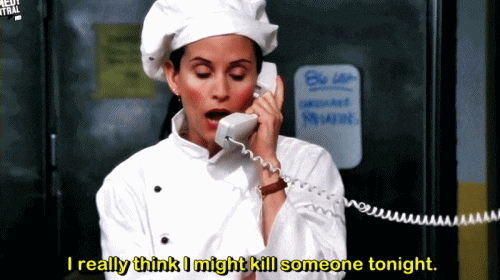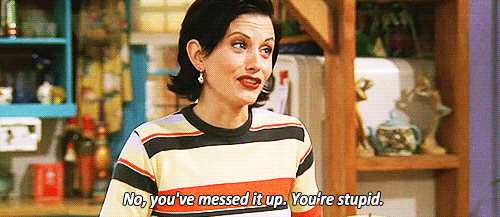 Over the last few weeks, the 37 years old Duchess of Sussex has received a lot of backlash over her moving away from Windsor, her apparent animosity with Duchess of Cambridge and her not having spoken to her father in months among other things. To top it off, the insiders also revealed that the staff is leaving the Kensington Palace due to the Duchess's demeaning behavior towards them.
Earlier, it was reported that the royal feud between Meghan Markle and Kate Middleton started because Kate didn't like the way Meghan spoke to the members of her staff right before her and Prince Harry's wedding. According to an insider that spoke to The Sun, Kate said, "This is my staff and I speak to them". The same source also said that both the Duchesses want to maintain a positive relationship though they are very different.
Looks like Meghan's public image is not at its best nowadays. We do hope things soon become better for her.