When your bae is going through a difficult time, you may end up feeling unsure and awkward when you don't know what to do to cheer him up. On one hand, you can't see him suffering like this. while on the other hand, you are afraid that your efforts may backfire because sometimes, unknowingly things can go wrong.  Here are 16 sure shot ways you can cheer him up.
1. Binge Watch The Reruns Of His Favourite Show Together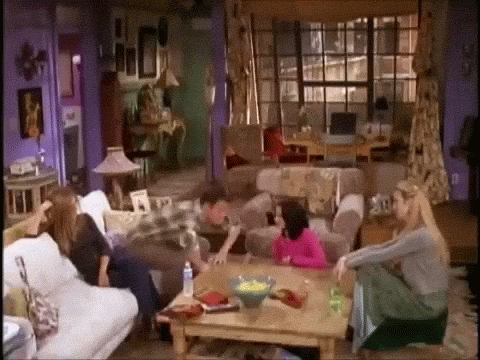 No matter how sad he is feeling, this is definitely going to cheer him up. Order his favorite snacks too and he would forget all about being stressed and depressed.
2. Cook Him His Favourite Meal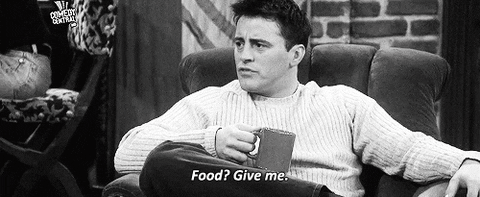 It sounds cliched but it always works like a charm. Cook him his favorite comfort food and you would see his mood taking a U-turn soon enough! Always remember, nothing ever beats your favorite meals cooked to perfection.
3. Have His Favourite Dessert Delivered Home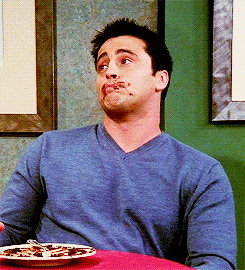 Desserts go a long way when it comes to uplifting his mood. He can always dig into something sugary and leave his troubles behind.
4. Take Him For A Long Walk
Sometimes, all he needs is to go out in the fresh air and clear his mind. Take him on a long walk and you can put on some nice music while holding hands. He would feel a lot better.
5. Take Him For A Long Drive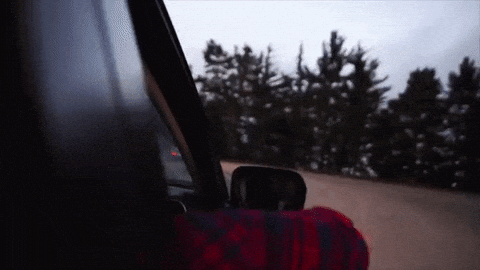 When you notice him feeling blue, just pick him up and go for the long drive on the spur of the moment. Play soft music in the car to cheer up his mood. Afterward, when he feels better and calmer, he can speak to you about what is bothering him, if he hasn't.
6. Write A Sweet Note For Him
A simple handwritten note does wonder at times. Include some happy memories of you two together and also write about the times when you guys took a particular challenge head-on. This would not only make him happy but also motivate him.
7. Listen to Him & Offer Your Support:
Ask him about what he is feeling and discuss with his problems. But first, let him speak his mind out. Sometimes, speaking about your problem can give you a sense of relief.
8. Watch A Rom-com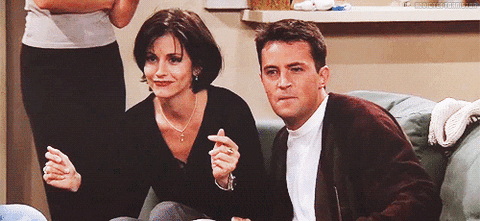 If he likes movies, ask him to watch a rom-com with you. Let him choose the movie. A romcom is not just romantic, it can also make him laugh. It would definitely crack him up.
9. Play Video Games With Him
It is no surprise that guys love video games. For a change, you can join him in playing video games. He would be happily surprised.
10. Cuddle With Him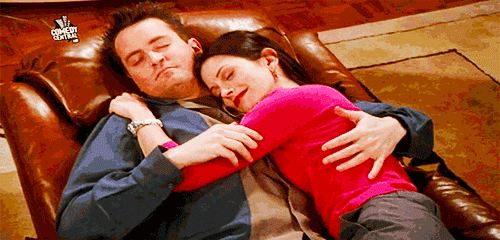 It is not just you who loves to cuddle, your guy loves it too. Cuddling is the best way to cheer him up. Hold him tight and tell him that everything would be Okay.
11. Rearrange his room
Making some changes around his space can make him feel much happier. When someone is feeling stuck in life, rearranging the furniture and things around can work like a charm. You can rearrange the furniture, add a few more pictures to make his space more lively.
12. Get him on the dance floor
Take him to his favorite pub where he can groove because dancing can be a great stress buster. If you haven't tried it yet, we suggest you try it now.
13. Go for something adventurous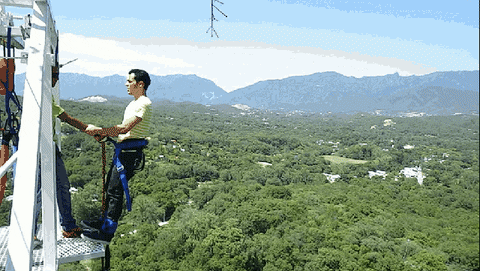 Guys always love something adventurous and sporty. They love to have the thrill in their lives and they might as well forget all their stress when given something adventurous to do. Do something you both have never done before. It may be trekking or skydiving. The thrill would take his mind off the stress.
14. Arrange A Boys Night Out For Him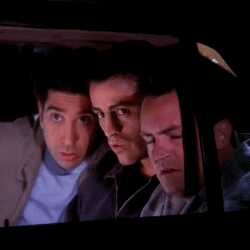 He would love it. Make all the arrangements yourself and coordinate with his friends to give him a surprise boys night out.
15. Get him a present
Be it a watch that he wanted to buy, or a perfume, buy him something that you think he would like. No matter if it is something small or big, expensive or not, his face would definitely light up when he would notice that you went out of your way to buy him something without any occasion.
16. Take Him To A Gaming Center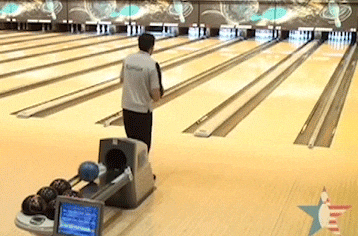 Take him to a gaming center nearby. Guys love activities which involve brain and competition. You can take your boyfriend to paintball, bowling, fuss ball, ice skating, and other such activities to cheer him up.